GBA Outstanding Women Entrepreneur Award - Supreme Honorable Winner 2018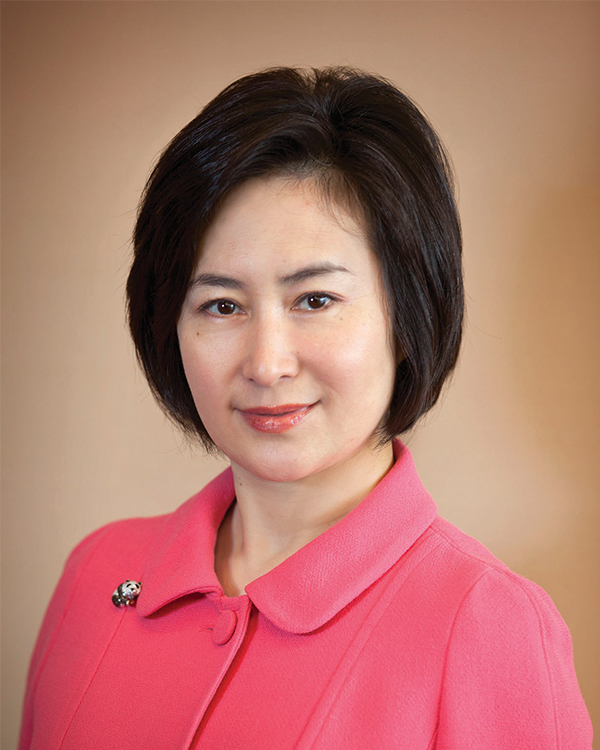 Pansy Ho Chiu-king
Shun Tak Holdings Limited
Group Executive Chairman and Managing Director
GBA Outstanding Women Entrepreneur Award - Winners 2018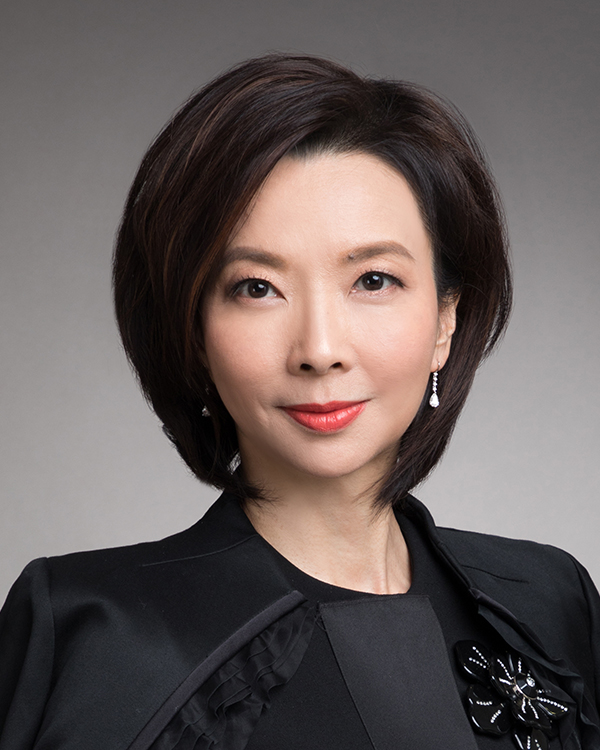 Chow Yuen Mei
Sea Horse (HK) Limited
Director & CEO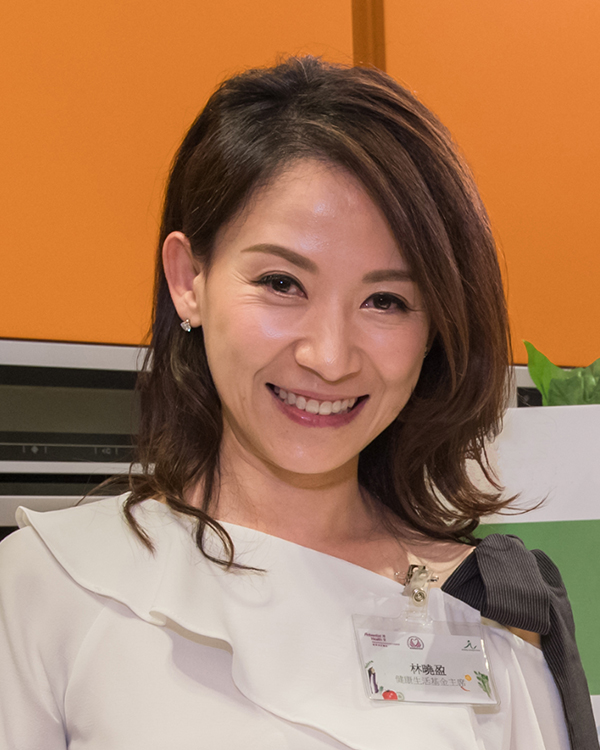 Juliana Lam
Julius Industries Ltd
Managing Director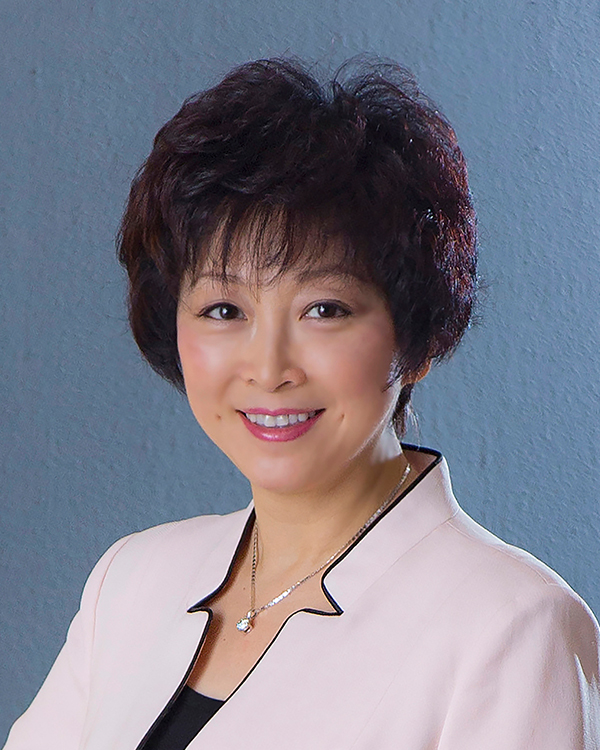 Man Lai Hung, Wendy
Clifford Group
Vice Chairman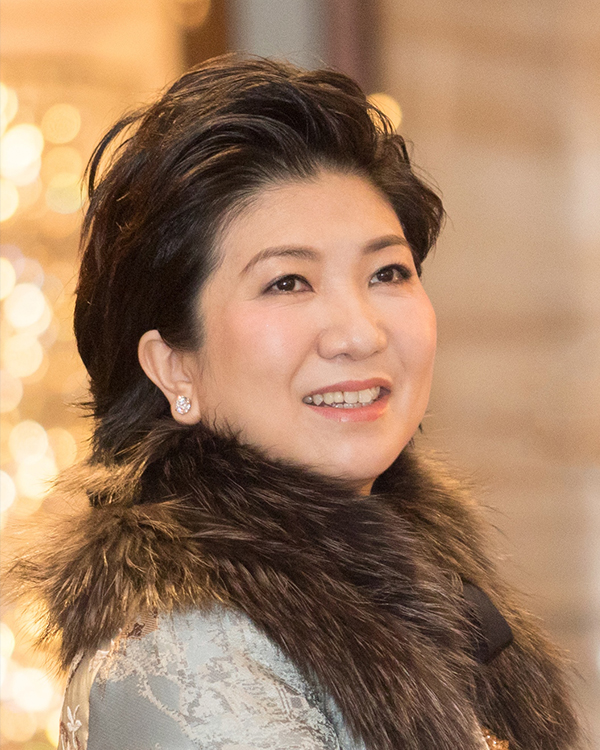 Maggie Kwok
Spa Collection
Founder & Chairman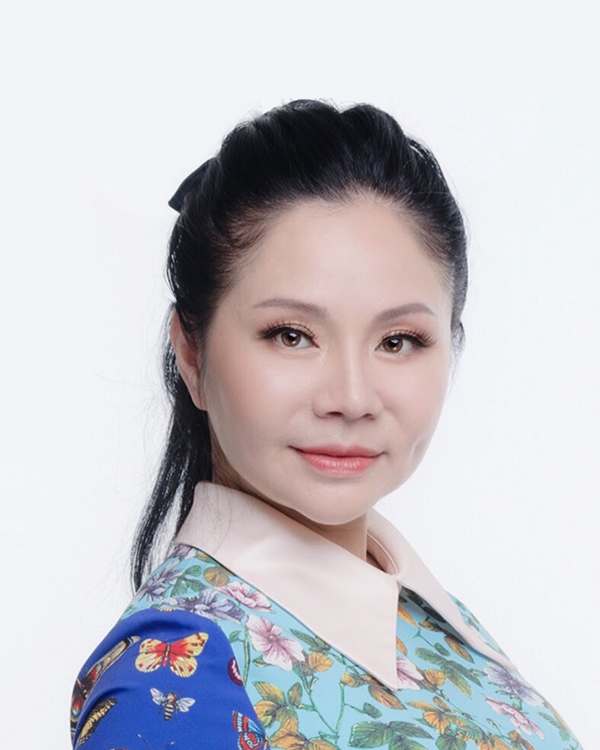 Mingli Chen
Enesoon Holding Group Company
Chairman of the board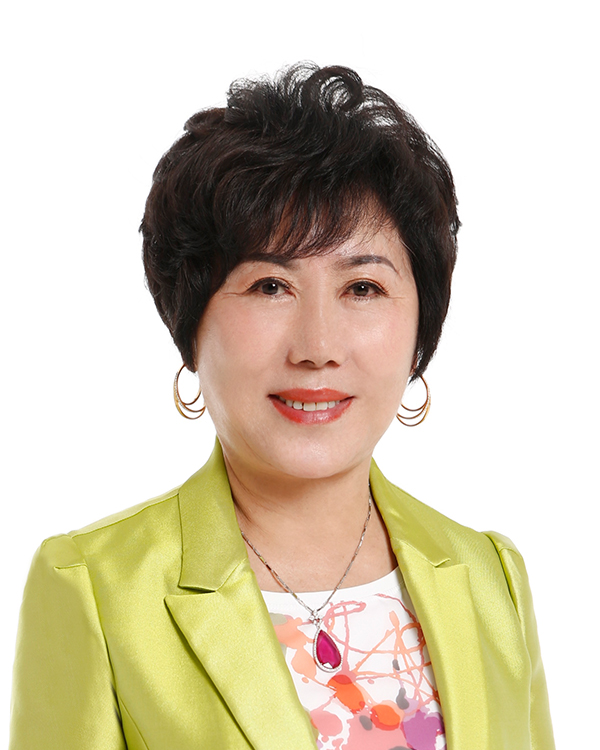 Chen Lingmei
Shenzhen EEFA Fashion Co. Ltd
Chairman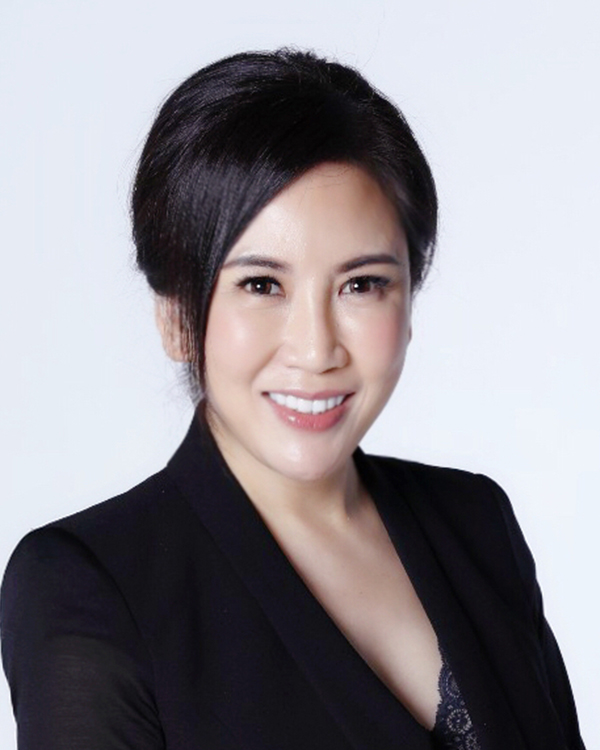 Leung Ho Ki, June
BExcellent Group Holdings Limited
Chairman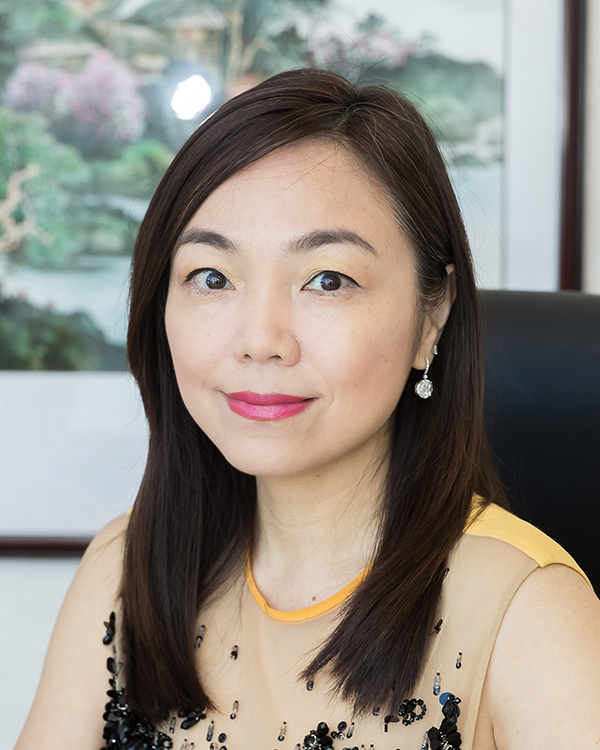 Wong Bik Kwan, Bikie
Grand Brilliance Group Holdings Ltd.
Chairman, CEO & Executive Director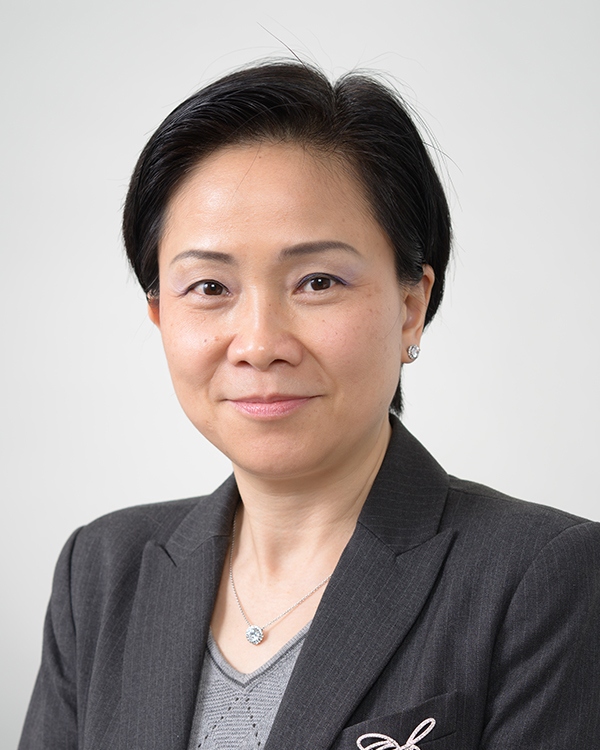 Fung Kit Yi, Kitty
Dah Chong Hong Holdings Ltd
Executive Director and Group Chief Financial Officer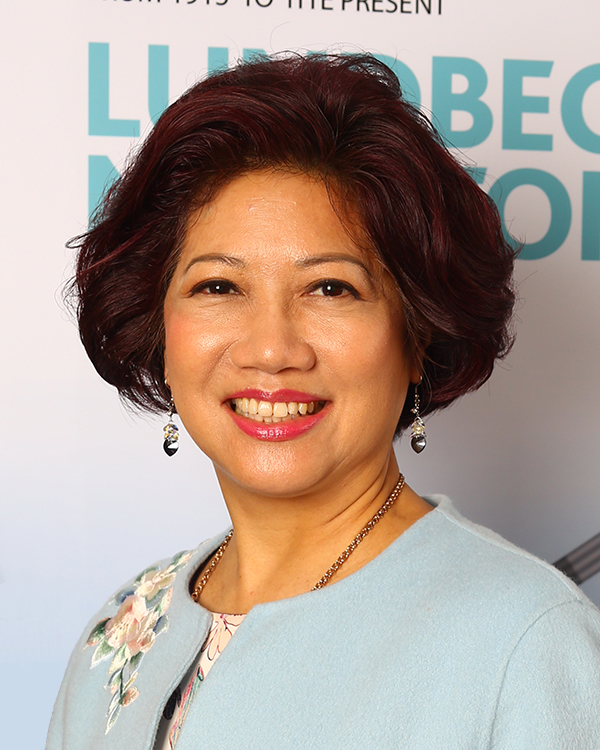 Poon Suk Han, Patty
Lundbeck HK Limited
Country Manager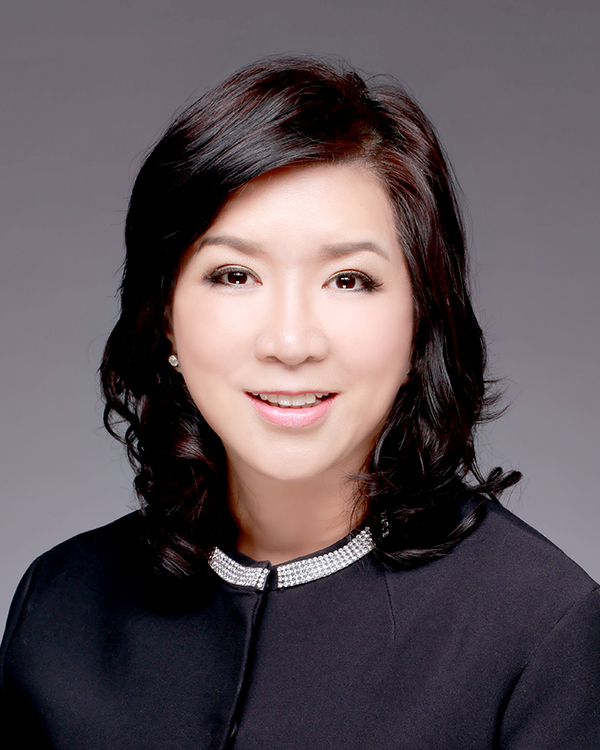 Tse King Ha, Grace
I Dance Enterprise Limited
Founder & Chairman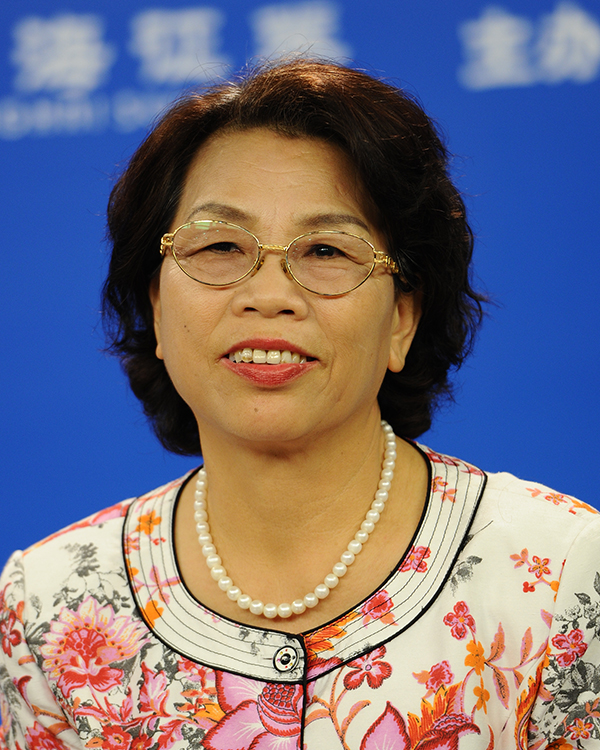 Tan Guo Ying
Zhao Qing Hua Feng Electronic Aluminium Foil Co., Ltd.
Chairman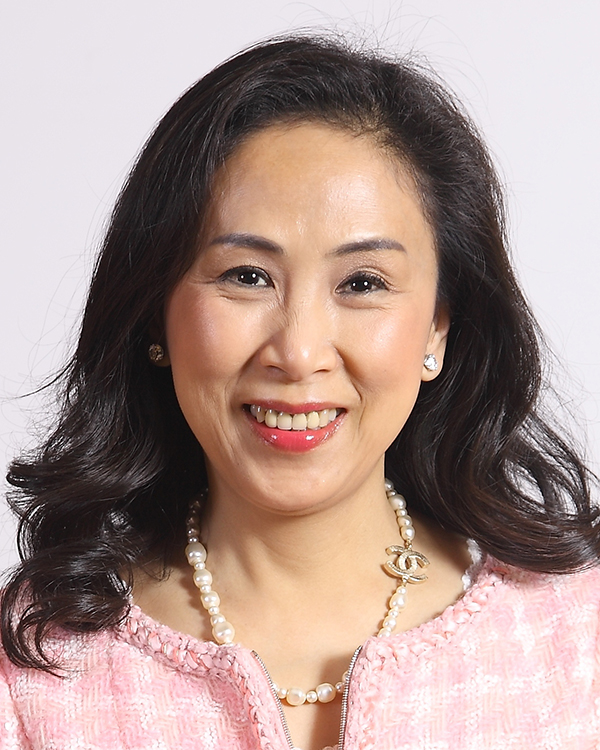 Yim Tsui Yuk Shan MH
S.A.S Electric Company Limited
Director
GBA Outstanding Women Entrepreneur Award in Family Business - Winners 2018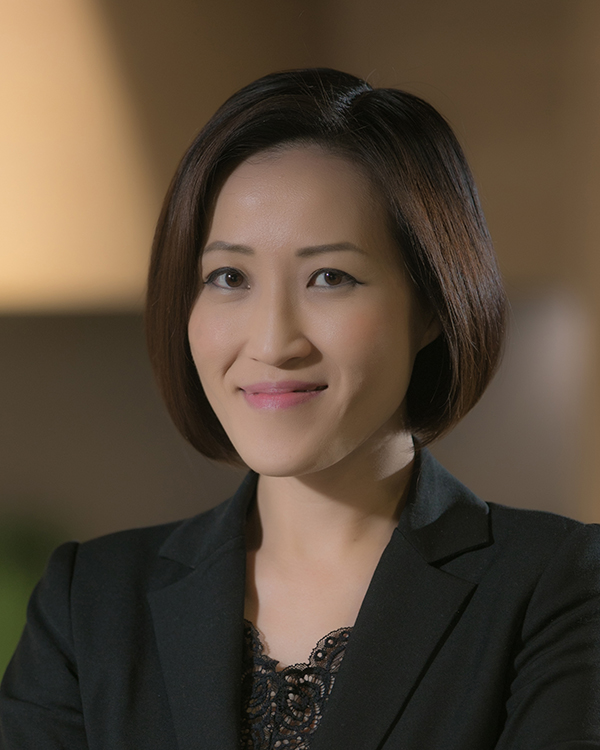 Chan Ka Yin, Karen
German Pool (Hong Kong) Limited
Executive Director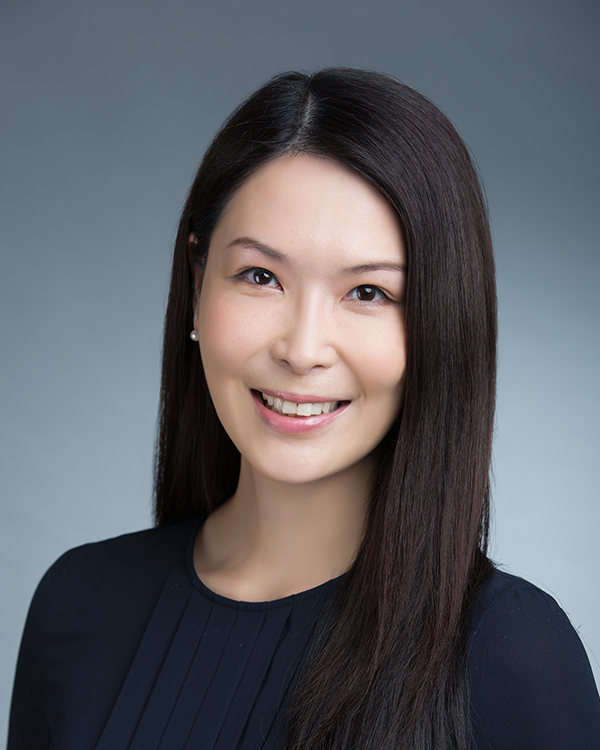 Amy Chow
Gordon C & Co Ltd
Vice President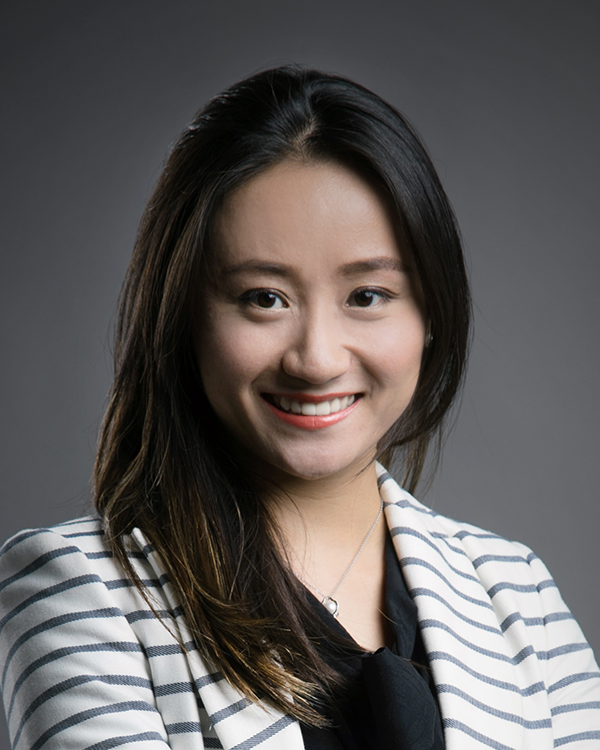 Cecilia Chan
White Pan and Wok Co. Ltd.
Managing Director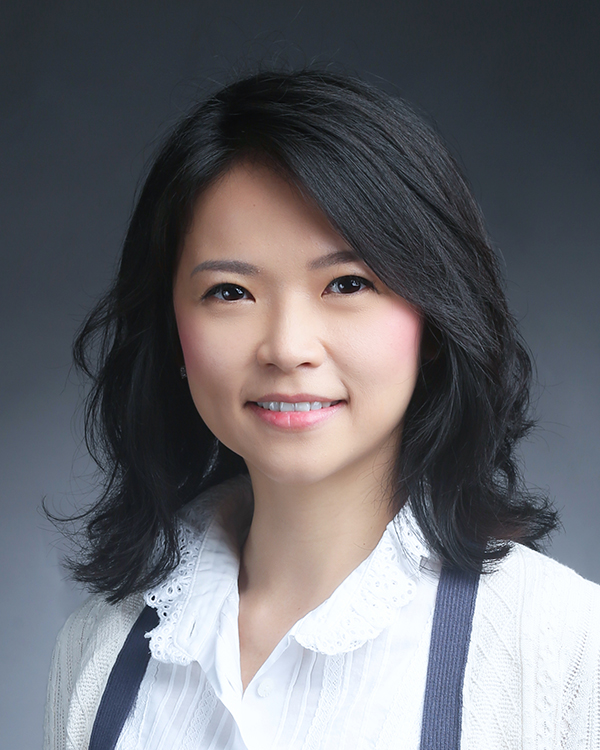 Chui Yiu Ngan Michelle
South Asia Real Estate Holding Co. Ltd
Managing Director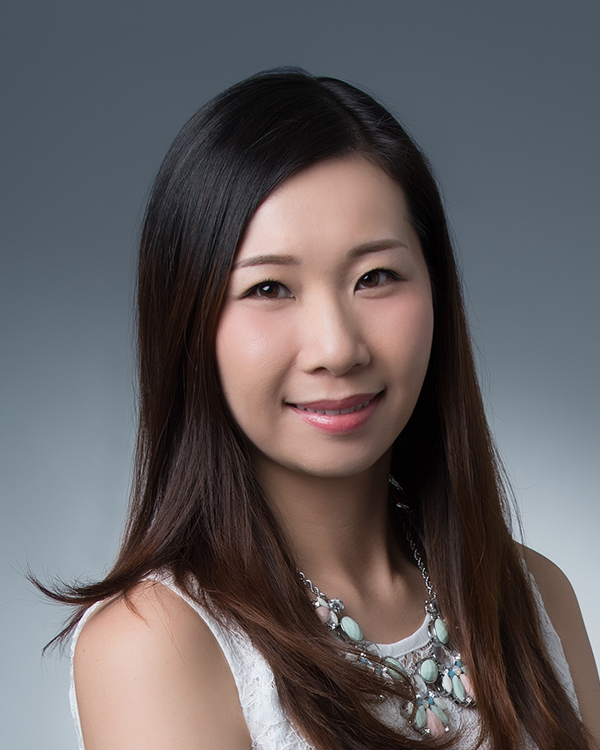 Wong Yan Yan, Jannie
New Fair International Investment Limited
Managing Director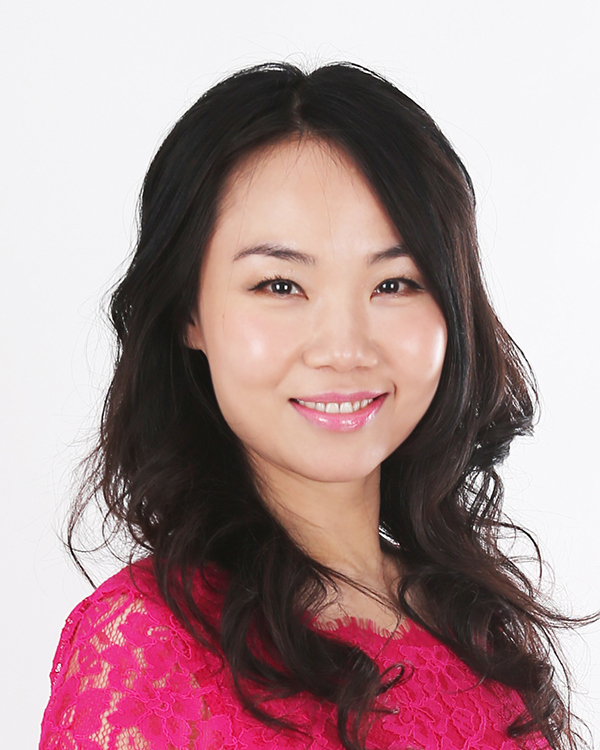 Tsoi Man Sze, Mence
Mence Skin Care & Body Toning Authority
Managing Director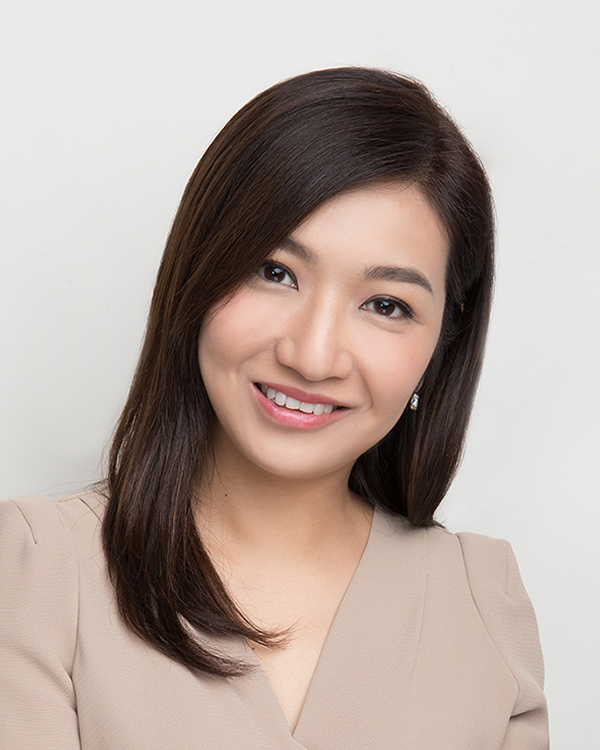 Yip Chi Yan
Leadsky International Ent. Ltd
Founder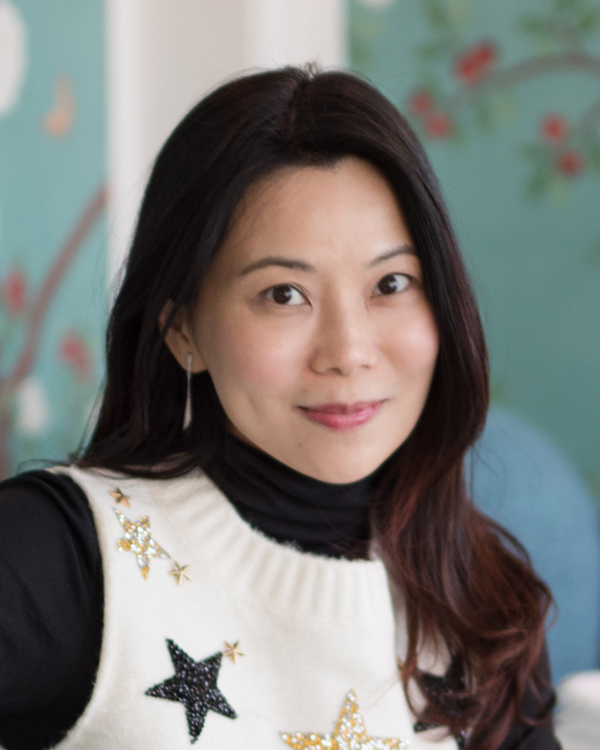 So Yau Mei, May
Designlink Jewellery (mfg.) Ltd
Jewelery Creative Director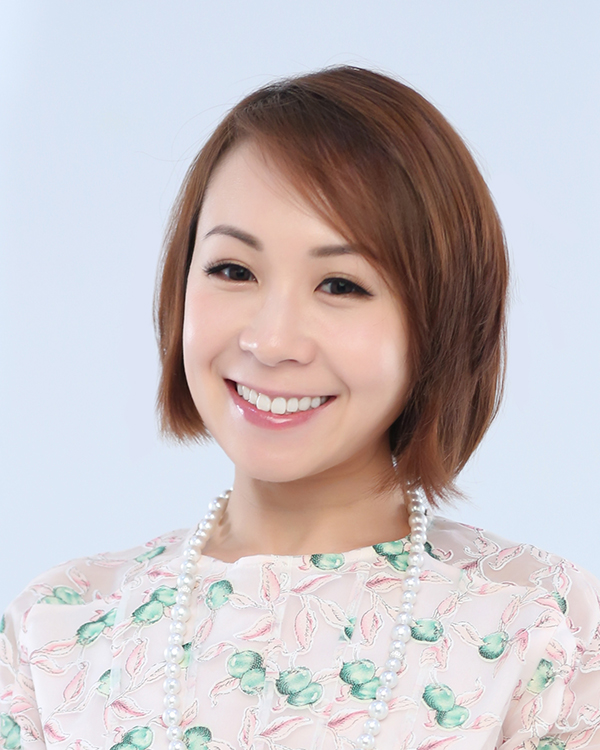 Wong Lan Sze, Nancy
Luk Fook Holdings Co Ltd.
Deputy CEO
GBA Outstanding Young Women Entrepreneur Award - Winners 2018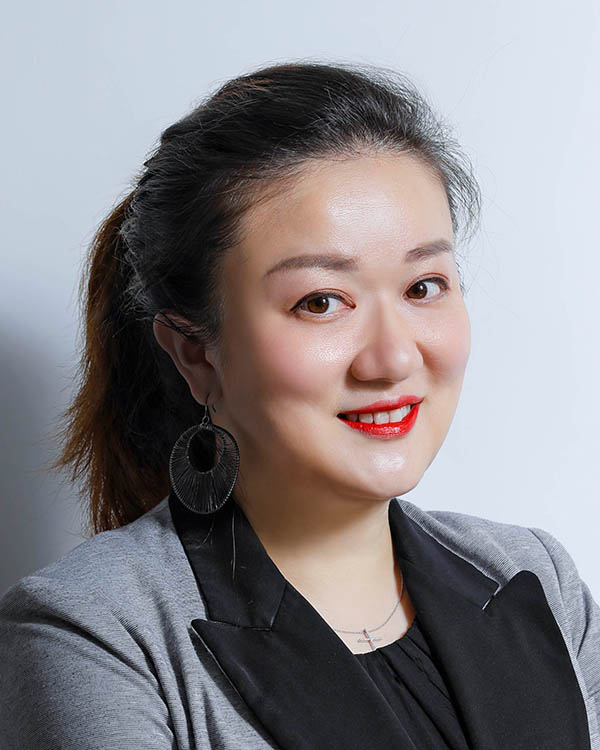 Wong Man Kit, Vivian
Ambree International Ltd.
Founder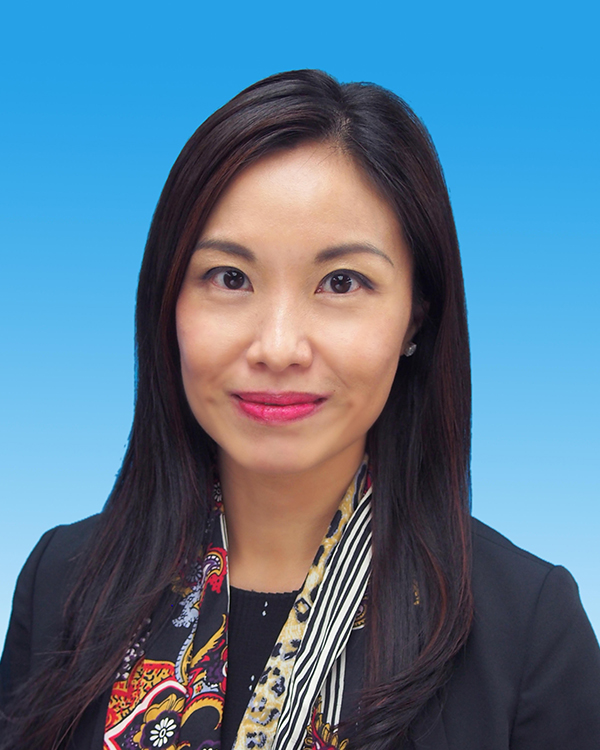 Wong Wing Yee, Carlotta
Lexington Limited
Co-founder / Managing Director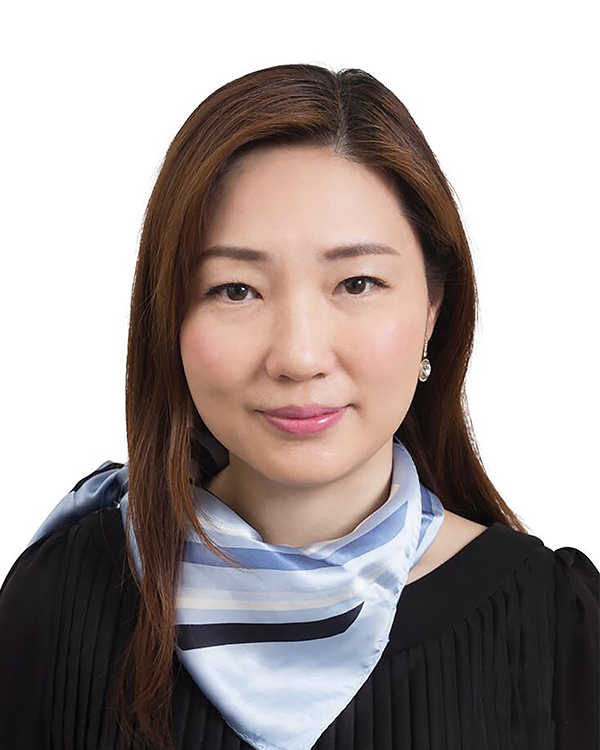 Sung Chun Fei, Sophia
Achiever Technology Limited
Director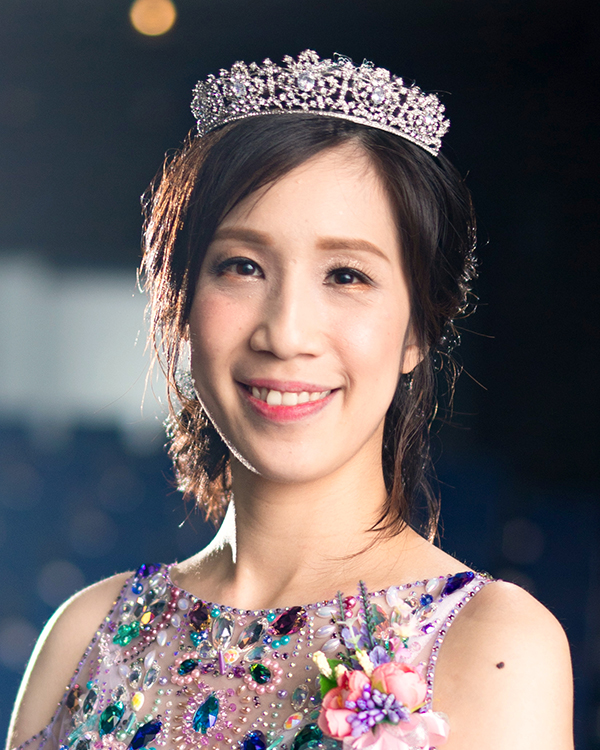 Yolanda Ng
KING'S Rhythmic Gymnastics Ballet Academy of Hong Kong
Founder & Principal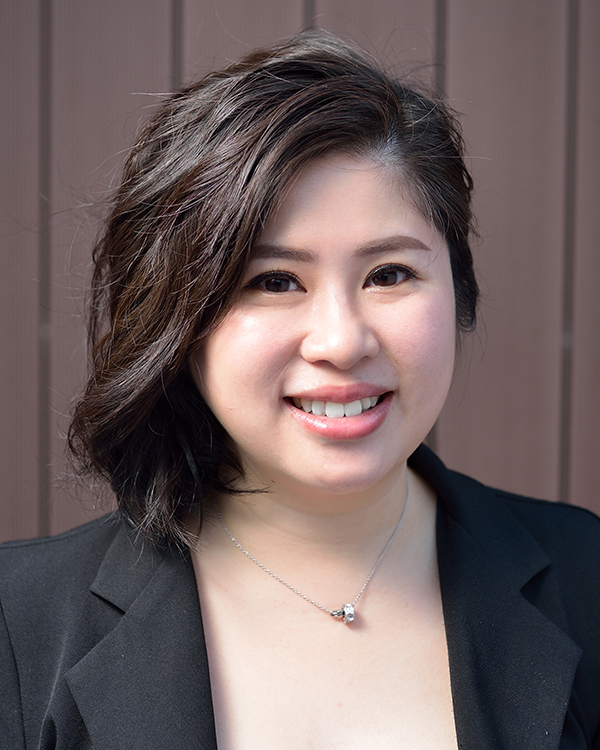 Chue Oi Yin
Soul Marketing Group Limited
Director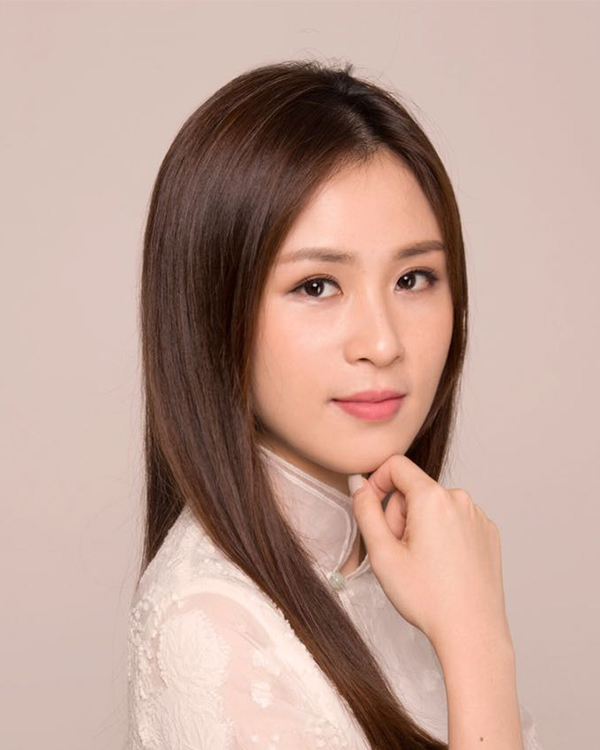 Packy Lai
Art House Oriental Company Limited
Contemporary Calligraphy Artist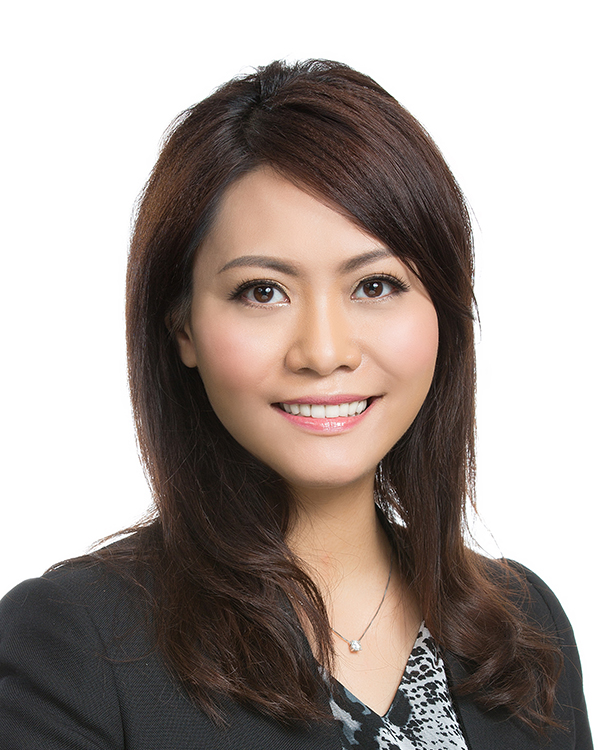 Chang Chen
Chinese Essence Medical Group Ltd.
Founder & CEO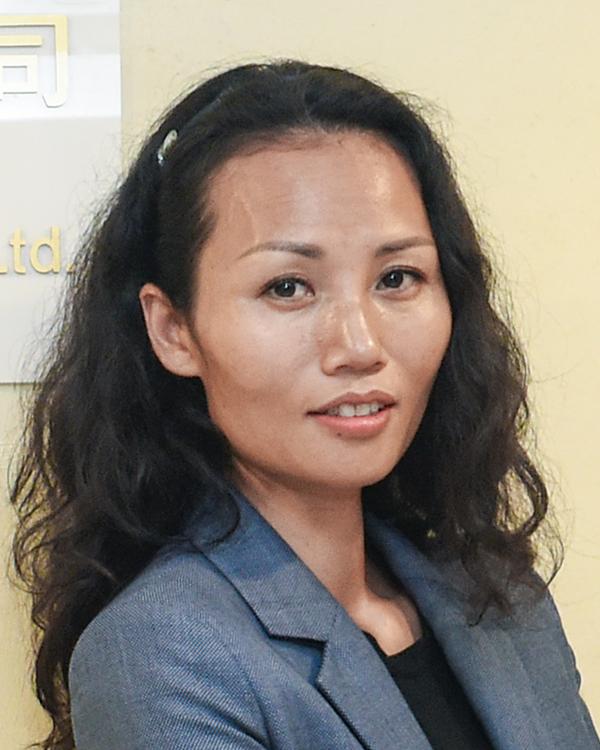 Christine Fung
Wide Grand International Development Ltd
Founder & Director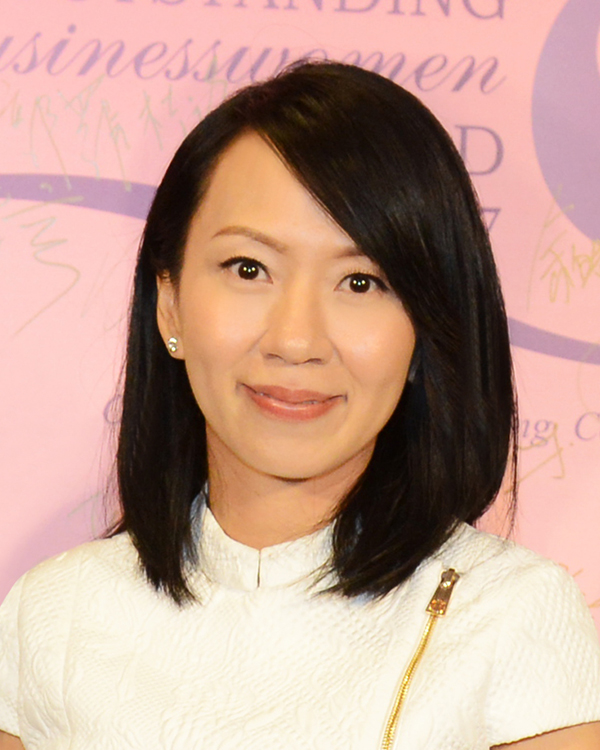 Carmen Ho
AUSupreme International Holdings Limited
Founder & CEO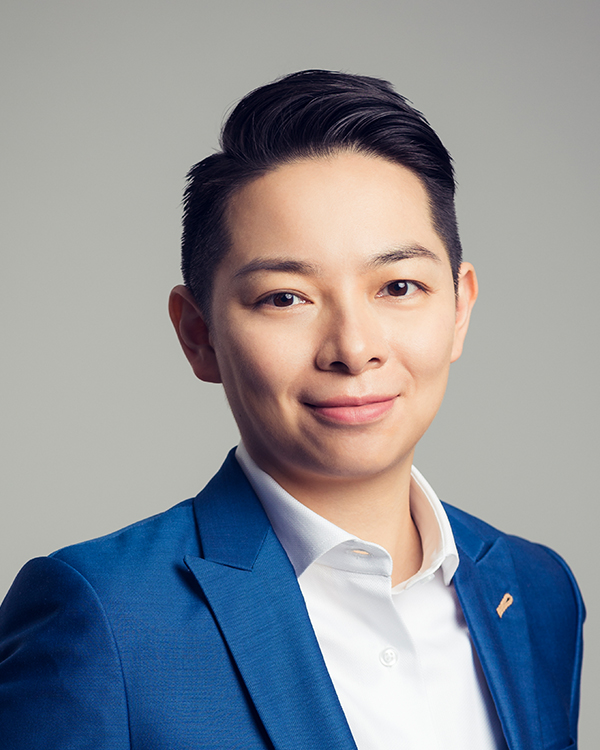 Stephanie Law
Culture Homes
Managing Director